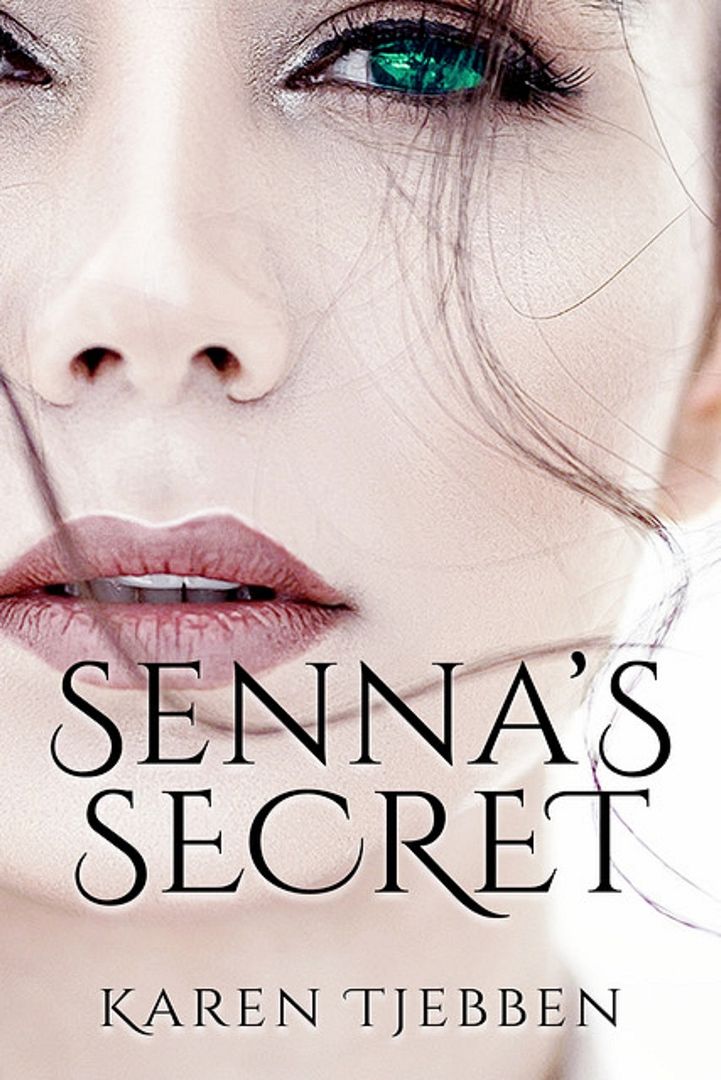 The Flowers of Avenel Book 3
Contemporary Romance
Date Published:
October 12, 2019
Senna Lang knew that fairy tales didn't come true. There was no prince desperately searching for her to rescue her from the humdrum monotony of life. And whenever her heart dared to hope that there was, she'd shut down that line of thought because it led to the dull, persistent pain centered in her heart. Most of the time she could ignore the ache, but sometimes she couldn't help but wonder what her life could have been if she hadn't screwed everything up with Josh ten years ago. Would they be living in a two-story bungalow with water views and wrap around porches on the idyllic town of Avenel? Would they have a couple of kids and a rambunctious but friendly dog?
Regardless of her hopes or fears, returning to Avenel would thrust her into Josh's realm. He was her first, and she still wasn't over him. Even though he didn't know it, she carried a secret from their past that could change their lives forever.
Josh Turner couldn't believe his eyes. He'd heard Senna was coming back, but he hadn't known when. But when their paths crossed, the curves of her body took him on a slow trip through memory lane. She'd been his first love and his first heartbreak. After high school, she'd ghosted him and cut him out of her life as if he was a cancerous tumor to be tossed aside. He'd been heartbroken and angry, but as the years passed, his anger cooled to indifference, but being in her presence again unleashed a swell of emotions that he hadn't expected. All their 'firsts' crashed through him like a tsunami and destroyed the barriers he'd erected around his heart. He'd thought he was over her. He wasn't.
Everyone has secrets, but some secrets are too heavy to bear alone. Those need to be shared.
My review: Senna Lang had lost her job at the television studio, prompting her move out of Burbank, CA, and back to her hometown. "Avenel was home to all of her 'firsts'. Her first date, first boyfriend, first kiss, first…." (1)
But rather than looking back, dwelling on what might have been in the past (especially concerning Josh,) Senna aimed to create her own happiness, controlling her own destiny. No more screw-ups.
Still…it was strange to be back home. Of course, she would end up bumping into (literally) into Josh Turner. And, of course, the ten-year span only made him even more handsome and distinguished. Senna's disappeared had only hardened Josh's feelings toward, manifesting into anger and resentment. Seriously, why would Senna think that Josh would treat her as a friend at all? After the way she ran out on him? And what right does she have to be jealous of his perfect girlfriend? Clearly, there was regret written all over her, and that tension only settled when she was forced to work with him.
Can two people forget the past and find a second chance? Or would Senna's secret tear them apart forever?
A well-written and relatable story about two characters that never forgot the past or each other.
My rating: 4 stars
About the Author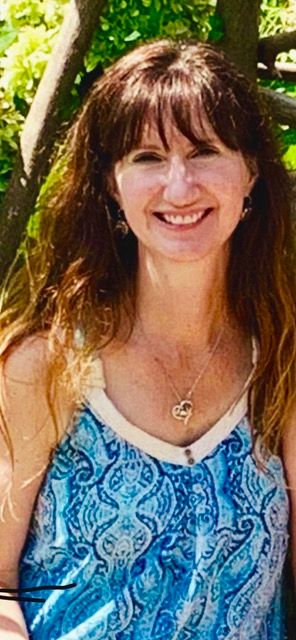 Karen Tjebben lives in central North Carolina with her wonderful husband and twin daughters. She loves traveling the world. Whether it's to the heights of Yosemite, the white sands of the Caribbean, or even Down Under, she's always ready to pack a bag in search of inspiration. She enjoys creating worlds filled with unique characters that will delight and raise goose bumps on her readers.